There have been lots of changed plans and traditions this Holiday season. But if you're looking for that European Christmas time feel you have some WONDERFUL alternatives… the Denver ChristKindl Market is a favorite of mine. With just the right chill in the air and the smell of roasted, toasted yummies. You can just imagine yourself in a small German or Bavarian market!
With Food, Music and Entertainment you can spend a great day here shopping, eating, and shopping and eating! There are many local artisans and confectioners galore! Every person young and old will enjoy this day.
How about some delicious chocolate from Chocoidea? Chocoidea brings chocolate to life by creating unique designs including realistic tools and figurines that will leave you in awe! These special chocolate creations are the trademark of A.M.Schoko – a company headquartered in Germany and founded by Mr. Luca Modolo. Modolo is Italian and his passion for chocolate is in his blood. He hopes to bring his customers a taste of 'la dolce vita' (the sweet life) through a chocolate experience that touches all five senses and by providing memorable gifts for friends and family. Learn more here.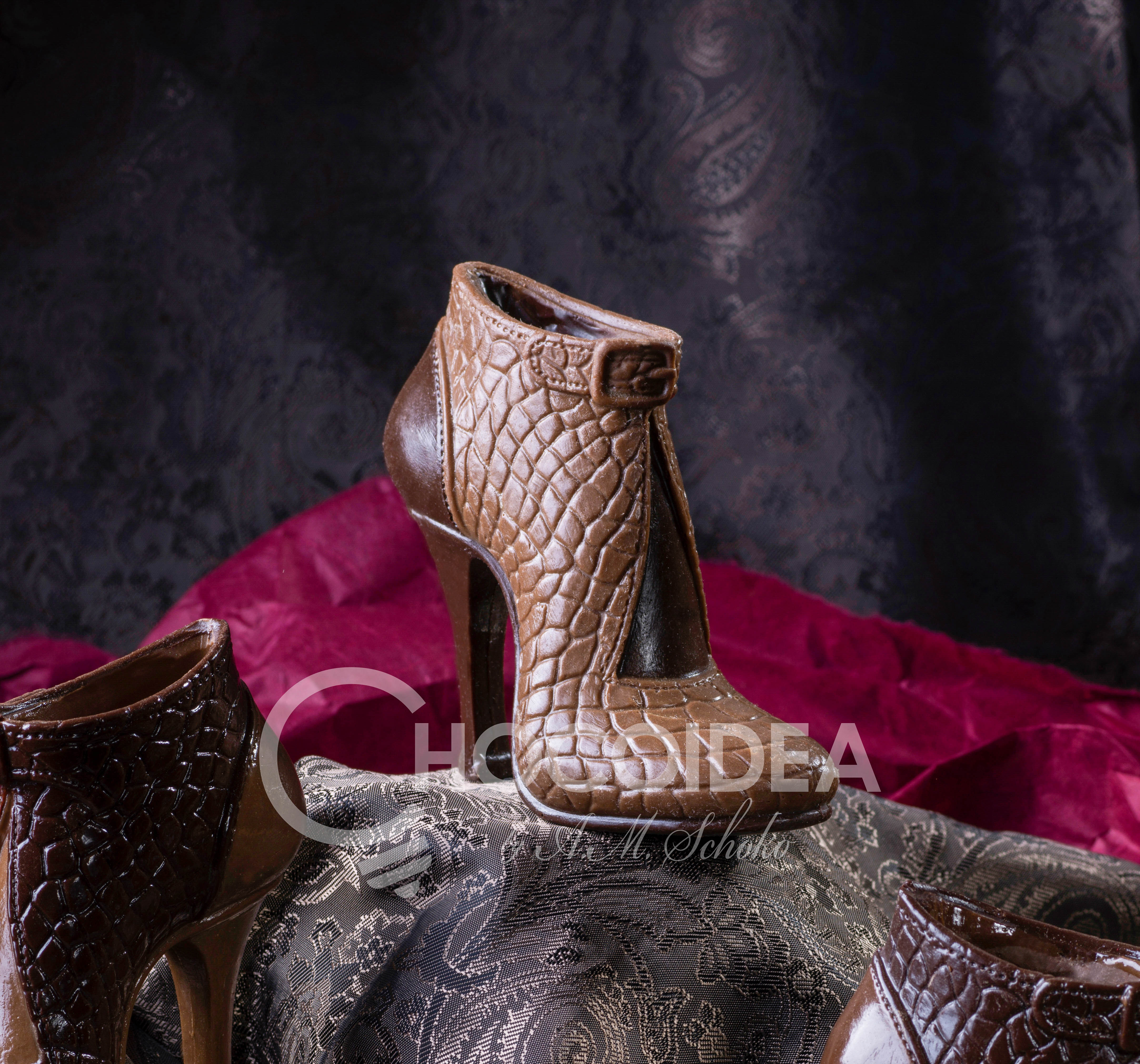 Nuts always taste better on a cold winter's day and Bob's Roasted Nuts is superior quality! With all natural ingredients; handmade, in small batches this family-run operation; begins each order with high quality nuts roasted in a traditional copper kettle, covered in water-sugar-cinnamon vanilla and cooked to perfection.